10 Chickens $190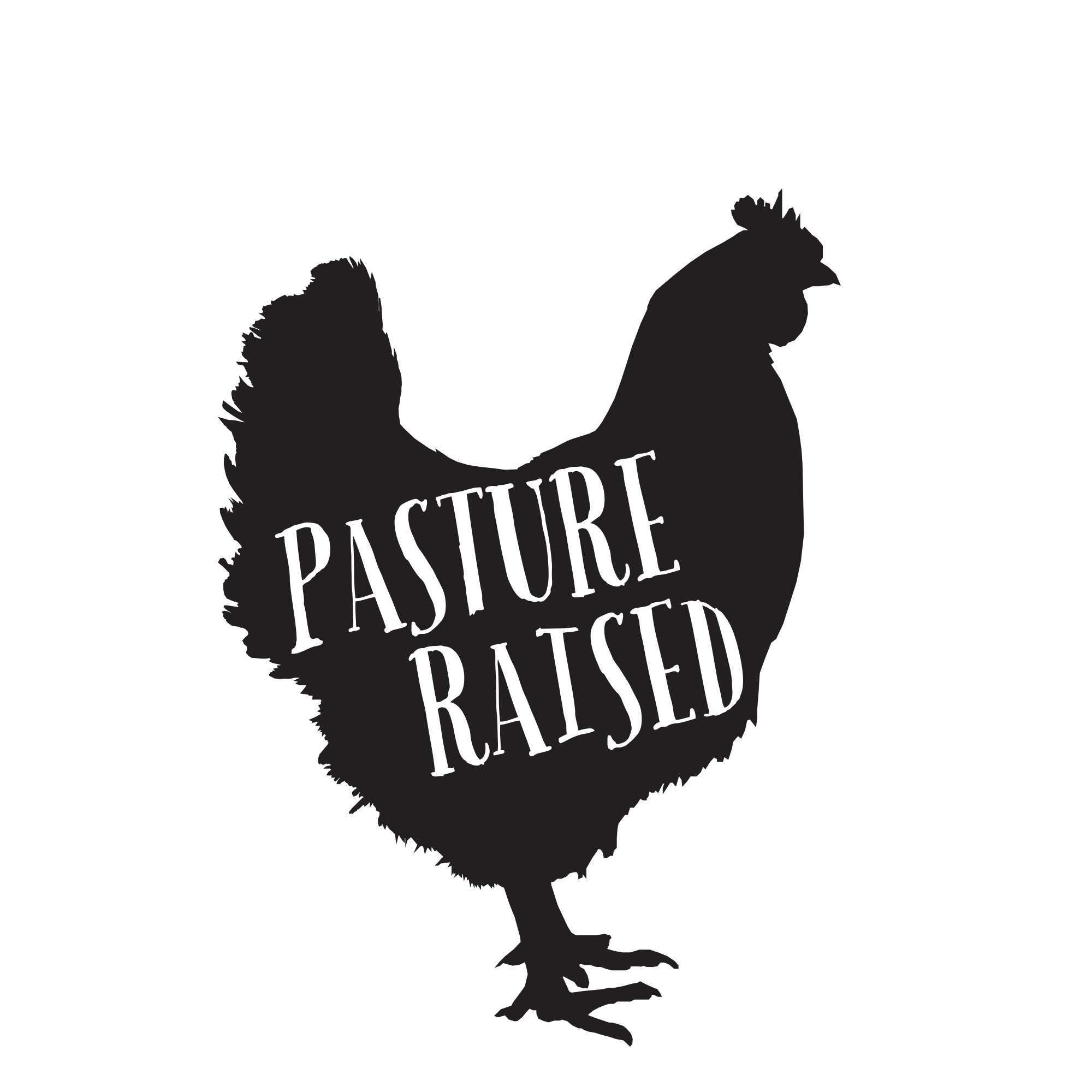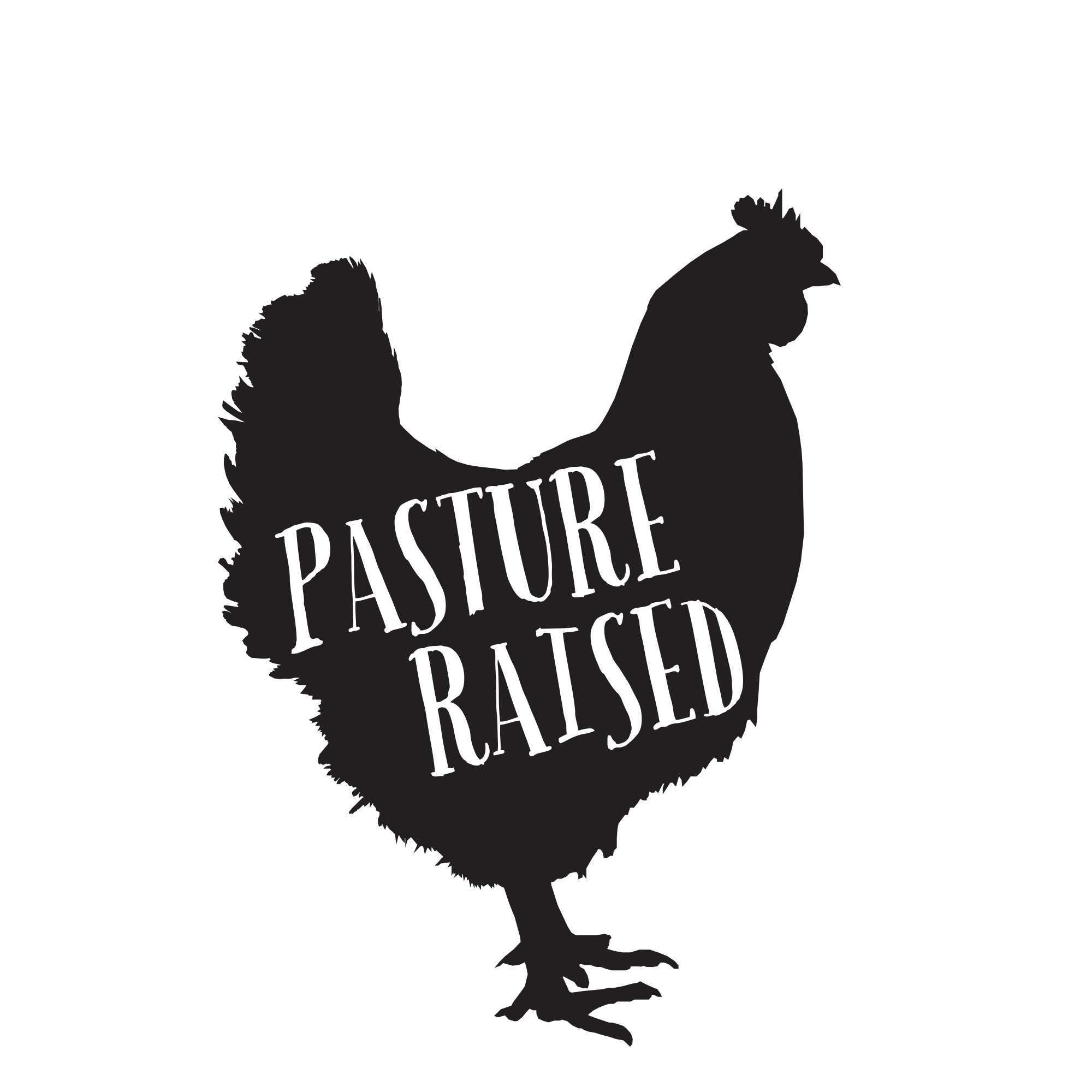 10 Chickens $190
Season: 20 Weeks | June 11 - October 22*** Picked up every other week.
Where:
Weekday Option - Ginegaw Park Farmers Market
Tuesdays | 3-6PM | Ginegaw Park (3600 Lorraine Dr. Walworth)
Weekend Option - Brighton Farmers' Market
Sundays | 9-1PM | Brighton High School (1150 South Winton Road, Rochester)
**You will choose your preferred pick up in your application but still have the flexibility to switch between weekday/weekend pick up locations throughout the season. If you're not going to pick up at your preferred location prior notice is very helpful to the farm so we can harvest accordingly! Thanks :)
The Details: 1 whole, frozen chicken picked up every other week.
This averages out to be $4.75/lb (based on a 4 lb. bird) for organically fed, pasture raised chicken, which typically costs $5.25-$5.50/lb at the market.
Payment Options
$100 Deposit: Confirms your spot in the CSA with remaining balance due by May 1st.
$90 Balance: If deposit option chosen, this balance is due by May 1st to guarantee spot.
$190 Full Payment: Guarantees spot and no further balance due.